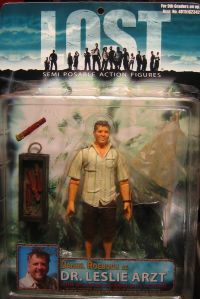 Lost
Dan received this amazing doll for Christmas 2005 from his friend (and LOST fan) Jesse Adams.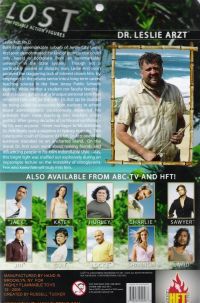 Lost
More astounding than even that is the fact that the toy's rear panel features a Doctor Arzt bio written by the writers of LOST specifically for the toy!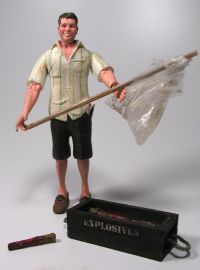 Lost
As you can see it's VERY accurate with amazing props.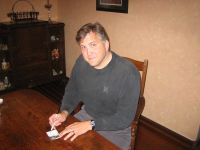 Lost
Another of Dan's lifetime "goals" will be reached with the release of the "LOST: Season One" Premium Trading Cards from Inkworks (PRE-ORDER SHIPPING NOVEMBER 23rd, 2005). Included in the set will be a rare autographed card subset. One of these autographed cards will be signed by Daniel Roebuck (Dr. Leslie Arzt) himself!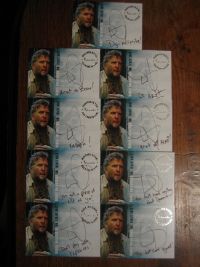 Lost
Pictured above you can see , some of the unique slogans Dan added to his cards.